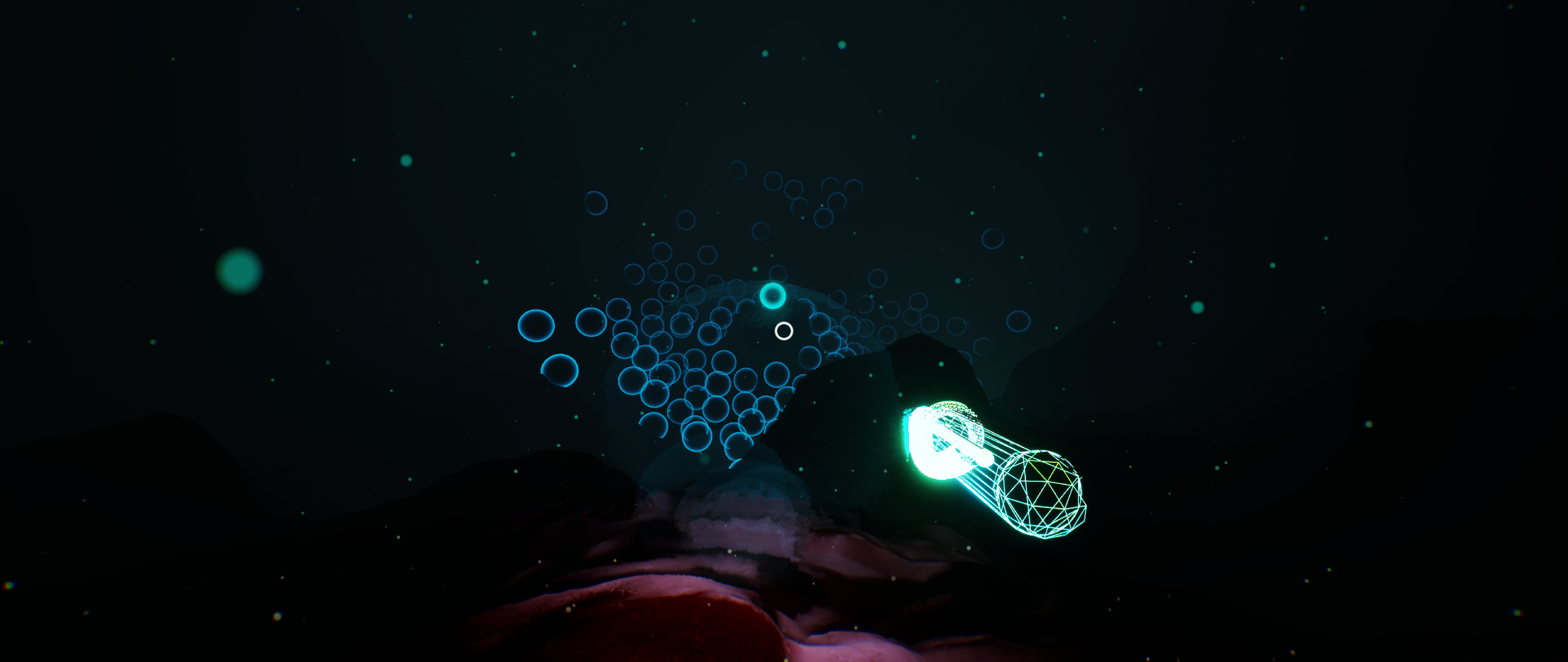 Oh no, I opened the door and there was a fish!
A downloadable game for Windows
Objective
Explore all the caves to find and touch all the [NERVES] to reach the [NEST]. Unlock shortcuts, collect upgrades and consumables on your way to reach your goal before running out of Oxygen.
Sacrifices may have to be made.
After your inevitable [DEATH], another soldier will be awakened to carry on the mission, keeping all upgrades and shortcuts previously acquired.
Leeches
Avoid contact with leeches. Scare them away by shooting flares at them.
Fishes
Fish are cute and peaceful. When they die they replenish your oxygen. Can you be heartless?
Keys
WASD - Move
Space - Jump
O - Open options menu
K - Reset
E - Scanner
F - Flare Gun
SHIFT - Dash / Boost
LEFT CLICK - Harpoon
Post Jam Updates
v2:
- Fixed the Oxygen molecules to appease the crowd of angry scientists
Download